CAMPING SUSPIRO DEL MORO
OPEN CAMPING. WE ARE WAITING FOR YOU.
OFFICIAL WEBSITE . BOOK DIRECTLY ON OUR WEBSITE WITHOUT INTERMEDIARIES.
Located only 11 km. from Granada with regular bus service 365 days a year.
To stay in our establishment, YOU MUST MAKE A RESERVATION IN ADVANCE through our web page from the following link
RESERVATION LINK

Camping in Granada
Our campsite is a quiet place, full of lush trees, allowing our visitors to live in the middle of nature, waking up with the singing of the birds and being in just 10 minutes in the center of the captivating city of Granada.
We have large plots of about 60 m2, to enjoy the campsite comfortably. In addition, we have bungalows fully equipped wooden cabins, with kitchen and private bathroom. These are individual homes where each client has their own entrance without the need to share common areas if they do not wish to do so.
The campsite has the largest swimming pool in GranadaThe campground is open during the summer season and is offered free of charge to guests staying at the campground during the operating season. There is also a separate children's pool.
Cat.: 3rd ***
Open: 01/01-31/12
Surface area: 10000 m2
Plots: 54
Meters per plot: 60 m2
Altitude: 865 m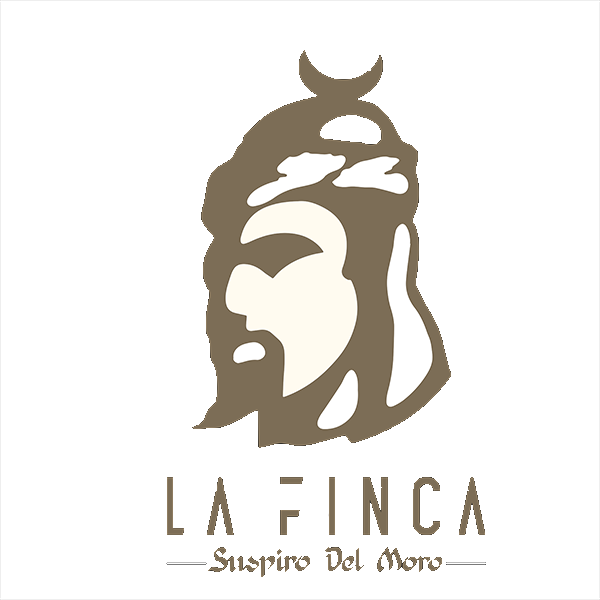 ---
Bus to the center of Granada all year round | 24 hour guarded enclosure | Wifi available throughout the campsite
---
Camping Location
At Camping Suspiro del Moro we are located in Granada, in a village 10 minutes from the city center called Otura, specifically in the mountain pass Suspiro del Moro, a historical enclave in the heart of Granada. historical enclave from which the campsite got its name.
Right where the campsite is located is where Boabdil el ChicoThe last Moorish King of Granada, looked back and sighed as he contemplated for the last time his lost kingdom, where according to legend, his mother Sultana Aixa al-Horra rebuked him with this lapidary phrase: Cry as a woman what you did not know how to defend as a man.
The location of the campsite is ideal as a base for visiting not only the city center, but also other places of interest in the province of Granada. With close access to the Sierra Nevada highway, we are 30 minutes from the coast of Granada, and 35 minutes from the Sierra Nevada ski resort.
In addition, the campsite is a 10-minute drive from the Nevada Shopping Center, currently the largest shopping center in Europe. The 360 bus, which stops a few meters from the campsite, also stops next to the shopping center, so if you feel like a day of shopping and recreation, from our campsite you have it easy.
Our bus also stops at the Science Park, the largest interactive science museum in Andalusia, where adults and children can enjoy an unforgettable day where fun, science and participatory knowledge are mixed in a space of 70,000 m2.
Granada 10 minutes away.
Alhambra 15 minutes away.
Sierra Nevada 35 minutes away.
Alpujarra de Granada 20 minutes away.
Costa Tropical 30 minutes away.
Services at the campsite reception
In our reception you can buy the tickets to the Alhambra, as we are an Official Authorized Establishment for the sale of tickets to the monument and so you can avoid queues and waits. You can not miss this monumental complex, the summit of Muslim art in Spain. It is the most spectacular and best preserved Arab citadel in the western world.
Also in the campsite we are authorized to sell ski passes for Sierra Nevada, so you can enjoy a day of snow without having to queue at the ski resort.
Upon arrival at the campsite we will provide you with tourist information about Granada and its province at our reception.